FAQ
.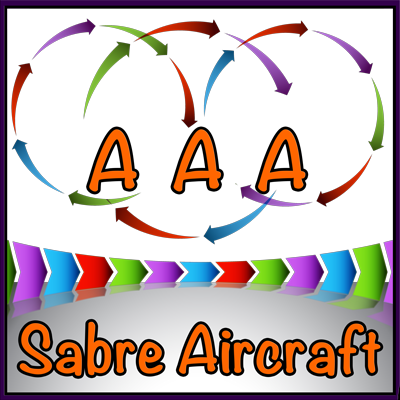 .

FAQ
Are you able to confirm delivery dates?

Yes! I am well aware that this industry is plagued by poor delivery and for this reason have agreed on a manufacturing production period of 16 weeks prior to shipping with our suppliers. This is a binding contractual obligation to my distribution agreement with a 14 day grace period. The only variable is the shipping time that could change depending on certain factors that are beyond our control.

Can I finance my aircraft?

Certainly. I have several customers who have financed their aircraft through one of our registered banks!

Do I need to fly a 20 hour "Proving Flight" period after taking delivery?

The SACAA's certification department has visited the EKOLOT factory in Poland & approved both aircraft in the NTCA category for which we have 'type acceptance' approval. For this reason our JK-05/Topaz aircraft are landed in South Africa "ready to fly"! Following a brief test flight to ensure that all operational and equipment parameters are in perfect working order customers may take immediate delivery.

Do you handle all the SACAA Registration and Authority To Fly requirements?

Yes. I charge a R7500.00 administration fee excluding VAT for this time consuming service. Our SACAA charges additional fee's for individual registration markings - if available?

Are the Rotax 912/914 series the only choice?

Not at all! The manufacturers have fitted Jabiru or Verner four-stroke engines successfully on request. I favor the Rotax engines personally & although more expensive the 912 series motors are without doubt market leaders in this sector of aviation. Rotax engines account for 80% of all installations in the LSA arena & their dominance worldwide enables trusted and accessible after sales support anywhere in the world. There are several other engine options that could be considered but one needs to be very careful in terms of safety and long-term reliability in this regard. It's a critical decision!

How accurate are your aircraft performance figures?

It is a fairly well known within our industry to have manufacturers inflate performance related figures, particularly in reference to maximum cruise and economy rates. It's very easy to overlook an aircraft that may well have been ideal if your decision is only taken from a magazine spec sheet? South African's are particularly keen on outright speed, disregarding in many instances other equally important qualities in respect to control harmony (at both high and low speeds), comfort, range, stall characteristics, undercarriage strength & build quality for example. Although Sabre Aircraft is confident that our figures are 100% accurate and in many instances understated, given the investment you are thinking about making we still advocate that you insist on flying and carefully examining every promise made before committing yourself to a confirmed order - not to mention questioning the delivery date you may have been promised!
Read more...
Our Pricing Pricing, Magazine Reviews and more are on our blog.
---