About Us
Back in 2004, we envisioned the keyword saturation that has existed for some years. Given the sheer volume of search results, the average SME is not found on the internet.
Webo is a Hub or portal. The concept of an eCommerce Gateway via a Central Marketplace was formed by our CEO, in 2004
Webo has developed, over the past fifteen years, an online HUB that is arguably the most comprehensive Directory, eBusiness, eCommerce and eMarketing Site Builder in the world.
The Problem
SME websites without huge marketing budgets are dormant and big B2B businesses scramble to find ways to grow their SME client base as it becomes evident that their growth is now based on their reach and relationships with SMEs.

B2B Corporates are also not aware of the opportunity for audience building with community hubs.
Does your B2B brand need to grow your SME audience who need to enhance their online visibility so as to be found on the internet?
We grow Brands and SME visibility on the Internet.

We help B2B businesses grow their brand value by providing value-added benefits to their SME clients so that they have a sense of belonging to a community where membership benefits include collective marketing and an alternative simple, effective and easy way to get their customers to grow their businesses without huge marketing budgets.
In Summary
We simplify digital marketing; The disruption is the creation of branded B2B hub communities offering digital marketing benefits to members.
In Conclusion
A Webo Hub is an online community that is like a virtual mall on the internet. All share the same location but each has a unique address and "the mall" offers eBusiness, eCommerce and eMarketing software to attract, retain and grow customer audiences.
Introduction to Webo Directories and to the Webo Hub Builder
Background:
Webo is an eCommerce Gateway housing Websites, Online Stores and eMarketing
PLEASE CLICK ON THE IMAGE ABOVE TO WATCH A VIDEO OVERVIEW ABOUT US AND WHAT WE DO
There are many website builders and many directories. The combination of the two is what makes us unique and the synergy that it offers to local collective marketing and to mobile internet-based knowledge management is astounding. Contact us to discuss your needs - you will be amazed!

Webo is the suffix to the words used in a number of African languages for business/commerce e.g. urWebo (Xhosa), uhWebo (Zulu) and kgWebo (Sotho languages)

The Webo Directory Home Page or "Market Place" offers a variety of advice forums and videos together with a PC and Mobi search engine for listed products, online stores and websites.

•

The Webo offering includes an integrated website, blog with two-way file sharing, shop, showcase, e-marketing platform including bulk email and SMS together with transaction management portals

•

Essentially, Webo dramatically lowers the barriers to an affordable online presence and it enables those that can send email to make websites
Many free website builders are available offering static information pages but Webo offers a powerful online trading opportunity with advanced website building tools that expand the possibilities of the baseline templates on offer

The Bulk emailer is a full HTML editor that enables emails to embed video, flash and full website linking and response buttons

The web page editor supports HTML code plugins that support scroll boxes, calendars, flipbooks, forms, appointment schedulers, and a huge array of ever-expanding functionality driven by social network demand

Webo is uniquely positioned to support small business and large business B2B strategies
Webo
:
Gets your business growing with marketing which includes:
Coupon Marketing will attract customers,
Loyalty Marketing will retain customers who all have private online loyalty accounts and
Referral Marketing Campaign automation will grow your audience.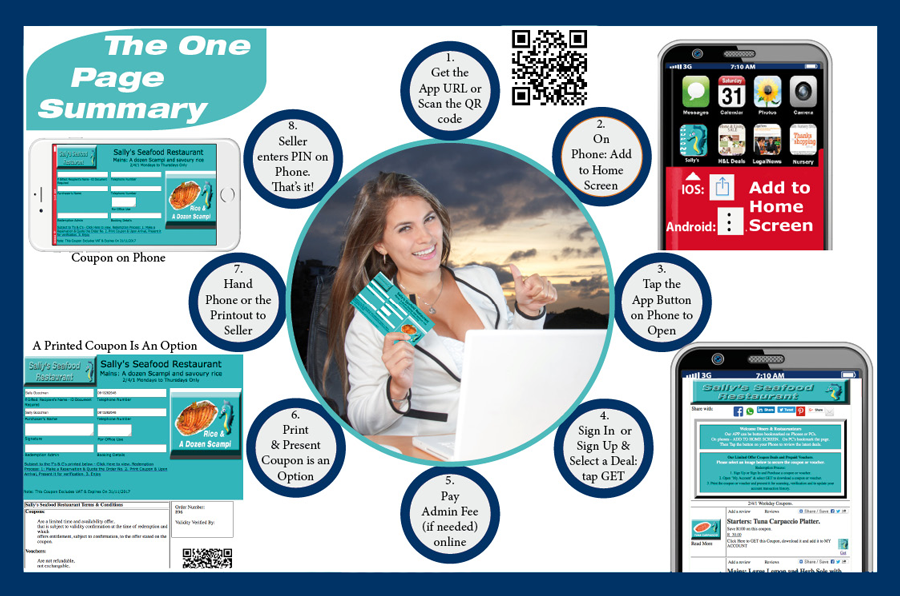 Brief Overview
Webo houses an integrated online presence driven by advanced content managers.
It offers online listings, showcases and/or shops, customer blogs and websites
Bluk Content Storage and Communication with a "one Click" Link & List Communicator
Direct access via individual domain names is an option as are online meeting packs
Virtual meeting rooms and online project reading/reporting rooms with Audio & Video Conferencing
Taken as whole, all of the above, are are within a common platform populating
a common business directory with a central search engine that we call a
Description / Functionality
•
Webo is a Hub that can be duplicated with custom branding to service the needs of groups, multi branched businesses and can be launched in any country as a business directory, website portal etc
•
There are multiple levels of administration including seller sales and order invoicing administration, seller blog administration, seller auction administration, seller out of stock administration, seller blog administration, seller anti-spam legislative requirements, buyer payment receive notification, buyer stock dispatch notification, buyer transaction history, hub owner administration that is extensive and automated including portal advertising, hosting fee administration, package structuring and much much more
•
Webo is an Easy-Build Do-It-Yourself, online showcase and or shop and e-Marketing website builder
•
Webo has both a search engine and an alphabetical directory for products, websites, defined keyword categories and for online stores
Simplicity, variety and no coding means no high tech skills are needed as Webo automatically codes from a WYSIWYG content page loader

Includes website building tools such are page links, pre-populated email, page links and anchors and file downloads

Webo instantly publishes loaded content

Go-Anywhere Access to inform, converse, showcase, trade and e-Market with bulk

SMS / eMail and full social media integration being standard

A blog is a built-in feature that will enhance customer relationships and loyalty

Webo provides full auction functionality

Audio, video and product manual downloads are enabled

Embedded third party photo & video galleries are supported e.g. YouTube video and

Picassa picture galleries

Webo-Working-Websites are designed to be active CUSTOMER SERVICE CENTRES

Our all-inclusive packages include options for up to 21 images per product

You can have your own domain name and or email address

A website search engine (SEO) enabler is included

No contracts and a FREE TRIAL package support access for small business
Let's Chat about: Servicing the needs of SME's looking to gain an online foothold
Let's Chat about: What you want your major competitive edge to be?
W Offer: Low cost all in one solutions that are easy to self manage
Who is our client base?:
SME's and B2B via Webo-Working-Websites
A Webo-Working-Website is a Customer Service Centre
Market Overview:
Understanding the competition
Each of Webo's functionality offerings is available in the marketplace from many alternative suppliers. However, the integration thereof on a single platform is not freely available and the establishment of the central Webo marketplace is unique.
eBay is a Hub: One location for many products. They offer a similar marketplace, however, the true identity of the seller is hidden so as to protect against off line arrangements that may dilute eBay commissions.
Facebook is a Hub: One location for many people. The social networks are a huge positive driver for Webo as they are creating the market by building skills and developers are feeding the market with an awesome array of plug-ins that can be used on Webo.
Alibaba is a Hub: One location for " China online." It is not however exactly comparable as the sellers are supported by the hub owner.
The Webo search engine takes browsers/buyers to products, websites or online stores all of which are linked. This adds huge value to the Sellers brand building where online and/ or offline transactions are fully enabled which is a cheaper way of doing business because Webo seeks no sales commission. You can also back up entries that you place on classified sites with links to your online site where you are able to offer more complete information by way of operating manuals, pictures and video.
Many free website builders are available with Yola often rated as being the best.
Webo has deliberated the opportunities for competing in the free category, however, volume 'eyeballs' is a long game for deep pockets. We also do not seek to be the high end corporate online brochure. Webo is in the business of offering more for little.
As an analogy, Webo competes as the 'Toyota Corolla' dealership offering value for little money and does not pretend to be the high end 'Merc' dealership of websites.
The template and tool-driven concept offers ease of use and less high tech input, all of which lowers the cost of creation and maintenance. If you "lift the hood" on a Webo website you will not find the engine hidden behind "Tupperware" - you will find that every aspect has a user manual in the form of HOW TO TIPS at the foot of every site builder option.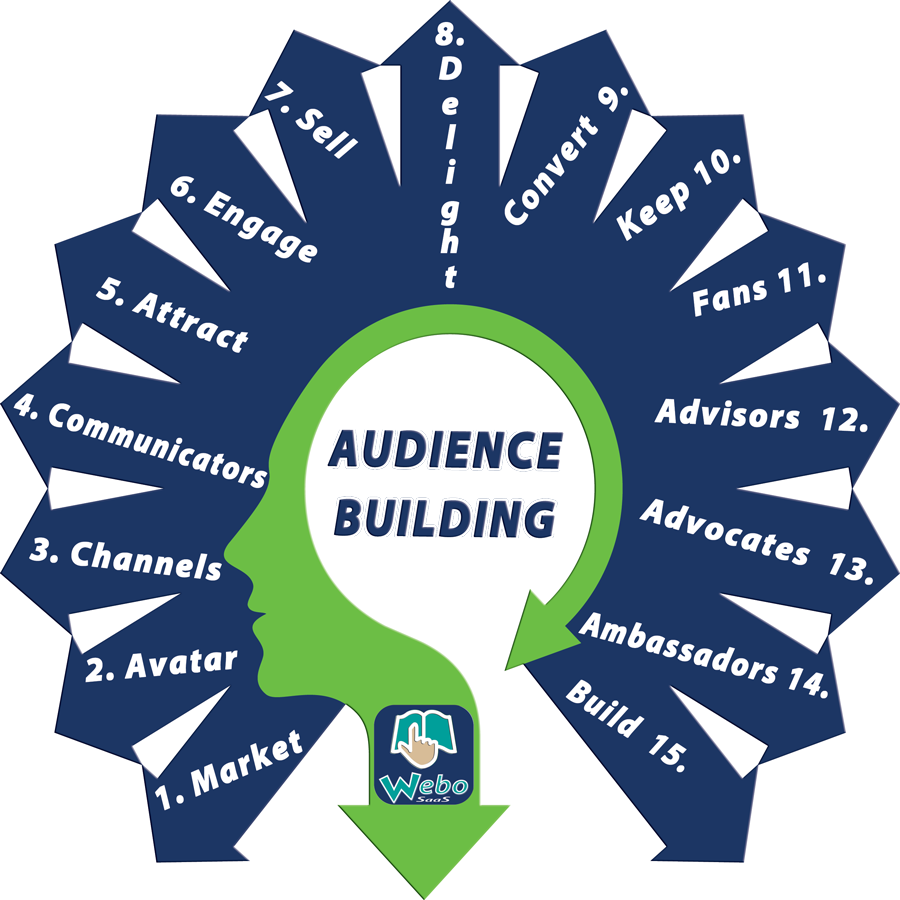 We are in the
Easy-Build Do-It-Yourself
Self Managed, Working-Website
segment of the market with a focus on
creating Customer Service Centres. To geographically
localised goods and service providers Webo provides a basis for
enhancing customer relationships and loyalty. To the providers of "portable"
goods and services Webo provides an affordable opportunity to expand market reach.
We add value through accessible simplicity
As technology advances so will the demand for more mobile phone access increase but
we believe that technology alone cannot guarantee success as we believe that the
3 P's (product, process & people) will remain a large part of the solution.
Hence
Webo is designed to be a customer centric product
The currently remaining bandwidth limitations to Africa will soon improve opening a huge shift to cell-phone-based "buyer" browsing that will command attention to having an online presence.
More and more customer interactions are taking place online. The Web is an attractive place for doing business with lower administration costs and with improved speed of access and response, multiple and widely available methods of access will continue to improve. Consider the history of fax machines, email and websites. Online stores and eMarketing are following.
Recent data shows that there is a 98% penetration of cell phones in SA (50m phones are estimated to be in use) and SMS is now a recognised business tool.
SMS and more so, social media messaging, may to a large extent replace voice messaging and the advancing technology of cell phones being internet friendly adds to this scenario, enabling the smaller business owner and its clients to interface successfully.