​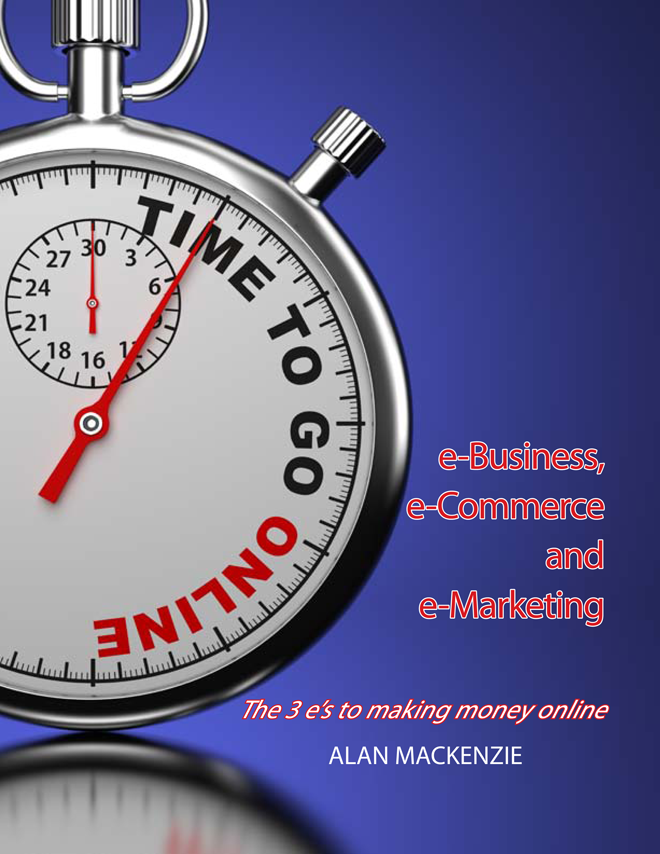 18. Tailpiece: Common Sense in Uncommon
How often have you heard the tale that common sense is surprisingly
uncommon?
I have heard it often and I'm sure, so have you. This point springs to mind because the question; what should we sell, is the most frequently asked by all. At this stage the answer should be common sense. If not, please read on and if needs be, refresh by browsing through the posts on this blog.
Let me recap. We have discussed:
Questions and comments can be posted on any of the blog posts. I encourage you to do so.
In
the
future
,
when the local small business arena is serviced by international listing directories there will be a
benefit
in submitting listings to
Neustar
, factual, Best of the Web, Foursquare, superpages.com and others.  In addition, doing so via paid services such as www.moz.com/local   will have merit. The free listings available on the www.www.Webo.directory.info directories offers the equivalent opportunity in the local
marketplace
. The ability to setup search engine
metadata
helps with both directory and Google search. Some feel that submitting
Metadata
(titles, keywords & descriptions) to  Google is not necessary. I believe that it helps you structure your content, and it gives you, if not Google, comfort.
In Conclusion:
There are three main classes of consumers browsing the internet.
Firstly, there are those that seek products.
Consumers go shopping to browse products, and when doing so, they keep an eye out for deals. 

SME's, however,

have all too often built "about us"  websites that, in the main, do not offer the opportunity to browse products, and they also do not offer deals. Without products and calls to

action

, SME websites do not service the needs of users and hence they do not rank highly in search results. Offer online e-Commerce Stores or at the very least product showcases with deals and calls to action.
Secondly there are those that seek services.
When seacrching for professional and other services browsers seek discussion and knowledge. Service providers should be offering blogs and other forms of interactive engagement.
Thirdly there are those that are members of a community.
Communities may comprise of people with an interest in a tradeshow, a school, a shopping mall, a company, a neighbourhood, etc. These communities seek fast access to alerts, news, information, decisions and more. This class of consumer needs a communicator that offers tap to dial or tap to link access to the answers that they need.
All of the above constitute the demand for a product, service or knowledge/answer. It will be faster to feed existing demand than it will be to create demand for matters that consumers do not know that they want or need.
I hope that these matters will be noted when you Go Online.