6. Time To Go Online
6.1 Why Now?
We live in a world in which we constantly generate history. We've been to the moon and back. The thought of discovering little green headed friendly people, on a new green world in outer space, is probably more conceivable to modern man than the idea is that they do not exist.
 The days of sea passages and the railroads were a time when the relevance of knowing the difference between port and starboard or left and right had significance. The paradox of living at this time in the history of the world is that we've made it a smaller place into which we do not fit.
Simply put, the era of the Internet is here, and while it's shrinking the world as we know it, it's bigger than all of us. The chances of local business surviving in certain sectors of business without going online are, at best, ho-hum. As an example, your local electrician is not likely to be replaced by an electrical service provider based in another country however consumers are likely to be exposed to the deals on offer by other local service providers, and so the local marketplace will become more competitive. The providers of digital and information products, on the other hand, are likely to face stiff competition from those that sell document, audio and video content that is delivered by online download. It's no different to what Noah may have thought; "if only they would dip a foot into the rising pond before they find themselves with but the proverbial options; sink or swim."
 We have reached a point where the humble phone is accessed via a biometric reader, and it is now taking photos of fish under water and thus, is it not time that everyday websites stepped up their game to offer e-commerce functionality?
Local consumers will soon not be satisfied with going online to find their local businesses offline on a playing field dominated by desert merchants from the other side of the globe.
Window shopping has moved to the Internet. Consumers want to support local, but because the large national e-commerce enterprises are trading in your back yard, you will not survive unless you meet the new expectations of your local consumer audience.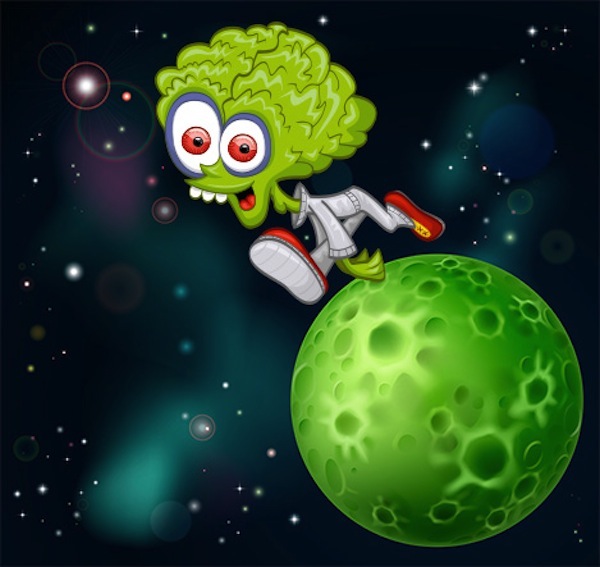 "The thought of discovering little green headed friendly people, on a new green world in outer space, is probably more conceivable to modern man than the idea is that they do not exist. "
6.2.1  Time to go online
Another objective of this Blog is to offer a relatively nontechnical guide to existing and potential local businesses on how to make money by going online. The cries for and about job creation remind me of an old dog; one that keeps barking but
where those, within earshot, have become deaf to
it's
tune. Those that do hear are those that respond by adding their voices to the discussion. There are many keys to online business success, and you are encouraged to have your say and explore the opinions of others on a blog set up for this purpose. It is suggested that you make notes of your questions and ideas as you read on so as to share these on the blog.
In summary, the online opportunities include:
Last but not least as has been mentioned, an objective of this Blog is to explore the possibility of starting an online business. Ine option is an affiliate network business to sell goods and services that follow the traditional model of manufacturer, distributor, dealer, agent, etc.
The title of this e-Book has significance in respect of the above objective
. "TIME TO GO ONLINE -e-Business, e-Commerce, and e-Marketing - The 3e's to making money online. "  
I hope that I have nudged you to reflect upon your plan to go online. If so, please share the link to this topic with your friends on Facebook and with your Business Connections on LinkedIn. To do this log into your preferred social media account and then click the share option at the top of this page.