LOGIN FOR MEETINGS & TO COMMENT
CONTACT US

T
he
M
eetings
C
ommunicator
Private, On & Off Record Chat
Live Meeting Wall
for Notes & Minutes
Canvass Opinions and Vote
Back Office Meeting Admin
The Meetings Communicator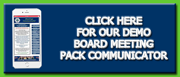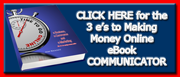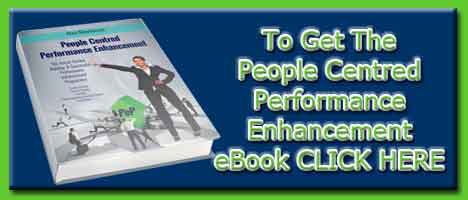 HOW TO TUTORIALS
The live online meeting pack.

The Alerts, Link & List Meetings Communicator below takes the form of a mobile friendly webpage with menu tabs down the side. Tap an e-mail address & an e-mail page pops up. Tap a telephone number & it is dialled. Tap the menu tabs on the right hand side and you will be linked to the page selected. The Meetings Communicator has a strong and unique feature as regards online meeting pack organisers is concerned and this is that it is built on the foundations of an advanced web based site builder that has a very wide range of content managers. This means that not only does the meeting wall on the right organise but it offers specialist content managers that allow great content to be presented in a professional manner. These webpages are delivered to meeting attendees via this Meeting Communicator APP. When content is updated the Communicator will open the latest page.

The live online meeting wall

.

Below is a live wall in a public meeting. The virtual meeting room has the screen below as a "wall" in the room where meeting attendees can link to supporting documents, attach their own reports and presentations, create opinion surveys and more. As this meeting is public social media integration allows for linking to Facebook and LinkedIn. In addition attendees can tweet and review archived tweets. An audio hook-up is faciltated and a behind the scences Meeting Administrator can type up proceeds that are visable to attendees who need only refresh their screens to view the latest notes or minutes. Private messaging as well as off the record and on the record chat functionality make the virtual meeting room effective and efficient. We have integrated with two audio systems however you may wish to use your own VOIP systems. The choice is yours. We are confident that you will find it to be faster, cheaper and better!

Below is a Live Meeting Pack

B

elow is an example of a club

Are Online Meeting Rooms a Game Changer?
​