LOGIN FOR MEETINGS & TO COMMENT
CONTACT US

T
he
M
eetings
C
ommunicator
Private, On & Off Record Chat
Live Meeting Wall
for Notes & Minutes
Canvass Opinions and Vote
Back Office Meeting Admin
The Meetings Communicator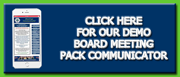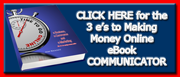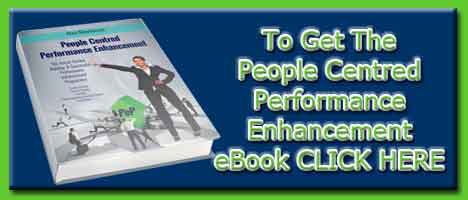 PRICING / JOIN US
Meetings Communicator Pricing
Includes online meeting rooms and meeting/board pack apps.
Find the latest DEAL here: HTTP://www.yebo.app/911
---
DIY OPTION
Monthly Prepaid Subscription: R300 pm or 20 USD pm or 15 GBP pm (14 days free trial)

No contracts / Pay as you go.
This option is open to clients with their own online administrators with secretarial skills at a level that allows them to follow online setup HOW TO tips guidelines, build and populate page and App content plus take minutes during live meetings. No coding skills are required as the setup and meeting back office content capture is to WYSIWYG content editors.
You get a Meetings Communicator site that includes the following:
Unlimited* virtual meeting rooms attended by an unlimited number of meeting attendees.

Unlimited* on Phone/PC board/meeting pack apps provided to an unlimited number of attendees.

Connectivity with any browser from any PC, iOS or Android device.

Skype and FCC plug-in (Free Conference Call dial-in, recording and playback) meeting room integration for up to 1,000 people in a live video conference/webinar or alternatively use of any other video conferencing system in parallel with the online meeting room.

Unlimited meeting duration with permanently open meeting rooms enabling permanent online reading rooms on professional, technical, project or topics or to service other needs.

Load voice files for playback.

Content sharing; Doc's, Powerpoint presenters, flipbooks, video and photo libraries.

Unlimited* linked webpages and unlimited * linked advanced quiz pages.

Private and open off the record meeting chat boxes.

On the record comment capture and sharing.

Social media integration for public meetings.

Backoffice meeting administration for live minute capture.

Meeting minute template library.

Highest grade encryption available, firewall protection, 24/7 malware monitoring
* Subject to fair usage at the discretion of Webo.
ASSISTED MEETING ADMINISTRATION OPTION
Monthly Prepaid Subscription: R2,400 pm or part thereof or USD 200 pm or part thereof which includes four hours of one on one support service time.

Plus R350 / USD25 per hour per prepaid time bundle.

The above is not to be confused with DIY support which is at no charge.
This option is open to clients who do not want to manage their own meetings. We will build and administer the meetings so that all you need do is show-up for premeeting planning, provide the content and sign-off on the board/meeting pack apps pre-release to approved attendees. This option includes the DIY option.
This Meeting Administration service includes:
Pre-Meeting Planning
A planning meeting to discuss the meeting requirements.

The provision of the meeting agenda and meeting/board pack doc, video, PowerPoint, etc content.
Pre-Meeting Sign-Off and Before Meeting Support Services
A meeting dry run rehearsal with the meeting chairperson and with any new attendees to ensure their seamless attendance.

Pre-release board/meeting pack sign-off.

Pre-release dry run with meeting presenters
Meeting Support Services
Managed video conferencing.

Private chat box communication with the meeting chairperson.
Post Meeting Support Services
Finalisation meeting with the chairperson.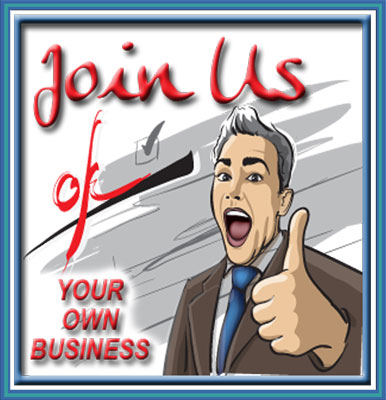 We accredit Professional Services Firms and Individuals that use The Meetings Communicator
Add us to the services that your established business offers to your clients
Click the image below to see one of our accredited distributors
Start a work from home or from anywhere business
Will suit stay at home Retirees & Mums with Secretarial Skills
We have an awesome product that will allow you to build relationships
with your client base who will advocate what you do.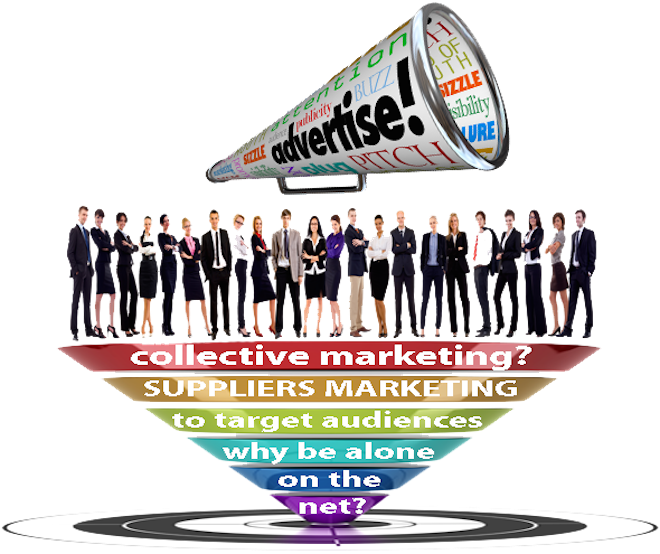 ​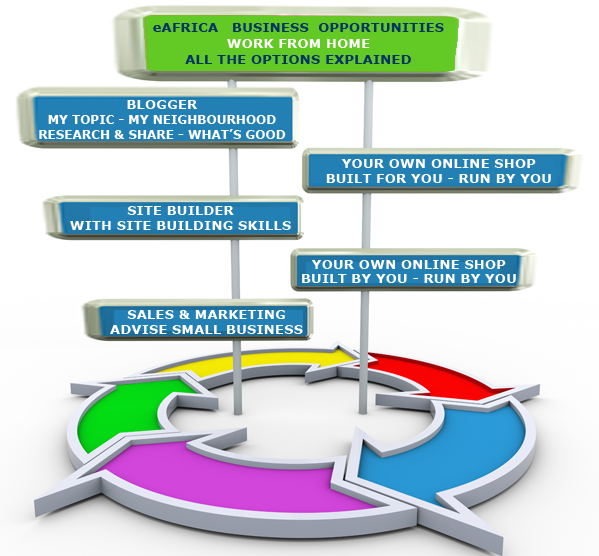 ​
.
.